Bondage play has never been so popular. Ever since everyone and their cousins grabbed a copy of Fifty Shades of Grey, BDSM has been dominating sexual conversations.  Doesn't seem like letting up anytime soon.
For those who have a genuine love for the act and not just a fleeting interest spurred by a novel and its movie, this can be a little annoying. But we're here to let you know that it doesn't necessarily have to be a bad thing.
You can turn this sudden curiosity of the thing you love into your own advantage. How? Well, simple, by making a lot of money from your skills at bondage play.
Here's how you do it.
Registering on Chaturbate
Idea here is to register on an adult cam platform, create a profile, put your skills to the test and watch as the crowd rolls in. For those who didn't know, adult cam sites work by connecting viewers with broadcasters willing to showcase their sexual prowess on camera. Viewers get to satisfy their curiosity and treat themselves to a good show, while the broadcasters get to satisfy their urge for sexual exhibitionism and make a lot of money in the process.
The more audience you have, the bigger your earnings. And since bondage play is all the rage nowadays, your earnings potential as a bondage play lover is through the roof.
Our recommendation for the best cam platform to register on is Chaturbate. This is thanks to the platform's simplicity, directness, reward system, internal traffic, and customization capabilities.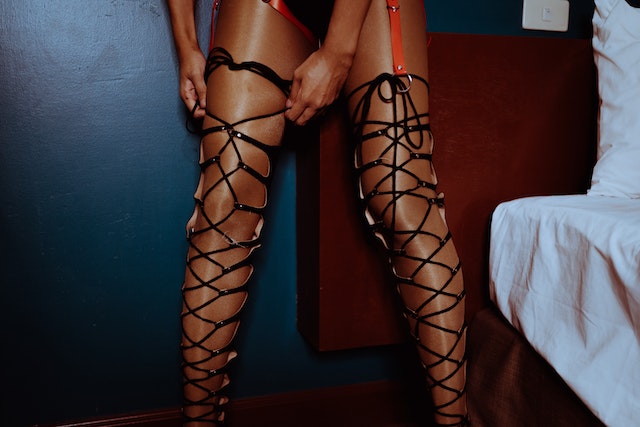 Importance of Kinks and Bondage Play
Kinks are the best ways to earn a lot of money on cam platforms.  Thanks to the appeal and mysteriousness they possess. They make people curious. Most people who go to cam platforms to satisfy their curiosity know that without this opportunity they may never get to witness the act up close and personal.
And for this, they're willing to pay a lot of money.
Another appeal of kinks on cam shows is that it brings like-minded people with the same sexual interests together. All in all, this makes for a really good time, loads of fun.  And a stable source of revenue for the model/broadcaster.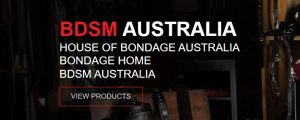 Right Tools for the Job
As with any trade, to become a successful cam model on Chaturbate, you need the right tools for the job. This is important for any category you choose to specialize in on the platform. But it is even more particularly important when your niche is the bondage category.
If you happen to fall into this category, we'd like you to know that some of the best tools for your bondage play shows include a swing and pole for a steamy bondage play session that doesn't require too much work and stress.
Basic rope and a whip. A pair of handcuffs. For those who are really niche maybe shocking sex electro charged toys. 
The extent to which you go with the complexity of your toys is all up to you. In fact, that's the best part about being a cam model. It is all up to you, and you don't even have to go too hardcore to become successful. Just take it at your own pace, be dedicated and consistent, and the rest will inevitably follow.
Customizing Your Profile
Lastly, to become a successful cam broadcaster on Chaturbate, it is advisable that you take advantage of the opportunity the platform gives for users to customize their profile.
By customizing your Chaturbate theme, you are effectively embedding a design that lets you stand out while passing across valuable information that not only helps make your broadcasts easier in the long run, but also compels people to follow you and develop an interest in your page.
Luckily customizing your profile is easy. All you have to do is gain access to lots of wonderful design templates, particularly those in the bondage category. You'll find lots of them on Designurbate.com.
Afterwards all you have to do is quickly edit and personalize your chosen templates to reflect your taste and details, export your final design, and embed on your Chaturbate profile.