When exploring the BDSM/Fetish community it is easy to gain a misunderstanding of certain categories like the Pet Play Fetish. Which is one of them that is easily misunderstood. Pet Play can either be a sexual or non-sexual fetish with varying intensities depending on the couple. It can be a very fun and freeing experience for the couple as well as help them reach new levels of their Dom/Sub relationship.
What is The Pet Play Fetish?
Pet Play is simply a roleplay in which one or more participants take on the personality of an animal. While the other takes on the role of master/owner.
It is categorized under BDSM due to the dominant/submissive and humiliation tones the fetish contains. It is important to know what Pet Play is not.  It is not the sexualization of actual animals.  People who engage in the fetish do not wish to have intercourse with animals, want to be animals. Or even believe they are actually an animal.
Members of the community can enjoy this play so much they choose to live out their lives as animals. This is actually a lifestyle choice and goes beyond the roleplay.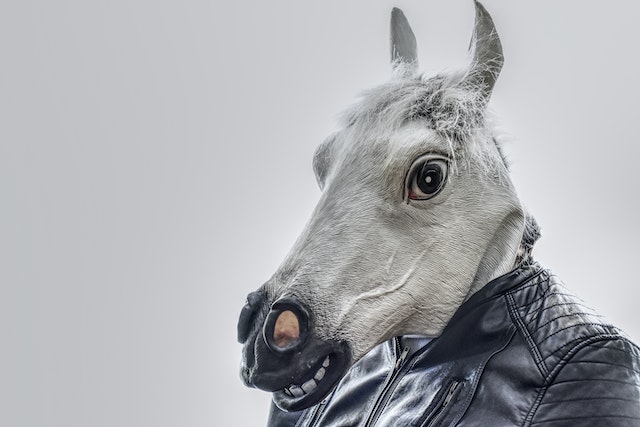 What People Do
Like all roleplay fetishes, the extent of the roleplay depends on the participants' comfort level.
A master/owner is normally the dominant. While the animal the submissive. But this can get complex if more than one animal is involved. Beginner Pet Play may involve animal noises, wearing a collar, eating and drinking out of a bowl on the floor.  Training exercises are normal depending on the animal as well as toys.
In more advanced role-plays the pet may wear masks, prosthetics, maybe even bondage to restrict movements. There will be humiliating actions such as begging for treats or time in a cage for bad behavior. Extreme role-players will sometimes involve having the pet use a litter-box instead of a human bathroom. Or possibly just having the 'pet' use the outside.
Activities of Pet Play are dependent on which animal is chosen
Pony Pet Play will have more training aspects involved such as having the pet canter and walk.
Puppy/Kitty Pet Play will have a more loving atmosphere though training will still be included. This will involve having the 'puppy' walk on a leash and perform tricks.
Kitty Pet Play will have the 'kitty' batting around a toy and grooming.
There is an unlimited list of Pet Plays beyond pony, kitty/puppy. Some people choose to be bunnies, wolves, foxes, and so on. If there is more than one 'pet' the two can establish their own dom/sub-hierarchy. Only limitation is one's imagination.
One must always remember the furry etiquette of puppy pet play and other forms of animal fetishes.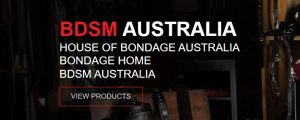 How do People Choose Animals?
People usually choose an animal that feels a closer/spiritual connection. Sometimes the dominant will choose what pet the submissive depending on their preferences. A submissive is not locked into one animal role. They can change between animals if they so choose.
Remember it is all about comfort level.
Why Pet Play?
Many people join the Pet Play community due to the humiliation and dependency aspect. A master will normally restrict a 'pets' vocalization and movement. Forcing them to be more dependent on the Dom.  An aspect of having to use a litter-box or go outside provides that humiliating facet BDSM people enjoy.
Others may find it fun and they can escape the restrictive and demanding responsibilities of a human. They leave all this behind to spend some time batting around a toy and doing tricks to get treats.
This is also a different level of submissive that the Dom/Sub couple to participate in. It takes away the sub's sense of equality and puts the Dom as their main focus. A Dom is also made more aware of the Sub's state of mind since their words are either restricted or non-existent.
Like any BDSM it is all about comfort level between Dom and Sub
People are attracted to this fetish for many reasons. It could be the physical pleasure of being pet and held. Or maybe the couple enjoys the power play that comes along with Pet Play that cannot be reached in other fetishes. Each couple is different, but overall it should be enjoyable for both people participating. Whether sexual or not it is all about having fun while deepening the bond between Dom and Sub.
Have a read of our primer on pet and animal play for more information on this fascinating fetish.