Edging now is gaining increasing interest from people all over the world so exactly what is edging. Edging, described in layman language as the practice of taking your partner or yourself (Yes! you can do it yourself too) to the edge of an orgasm and then stopping. You repeat this till you want to orgasm. This leads to your body storing all the pent up sexual tension. When you finally allow release, it is much more intense and pleasurable.
Edging is also known as surfing, peaking and orgasm denial.
It considered as a sexual taboo as it involves denial of pleasure and therefore, is torturous to some. (Dramatic much?) But what they don't understand is that edging can actually help you in your bed.  Here is how.
What is Edging and Why Try It?
Where should I even begin as the list is virtually endless?
It gives you better and stronger orgasms.
Lets you pleasure your partner for much longer.
It spices up your sex life.
There is nothing to lose by trying it out.
Come on, I think this reason enough to try it ASAP. You know you want to try it or you wouldn't have googled it in the first place. Maybe you want to try some "Christian Grey" stuff? Edging fits perfectly if you want to start with baby steps. This method is definitely easy and includes lots of sexual tension and extreme orgasms. It can be a small step towards introducing bondage and kink to your partner.
This can be a great way to dominate your partner or submit to them.
PS- it is completely normal to have a BDSM relationship. It increases the trust between the pair but that is a topic for another day.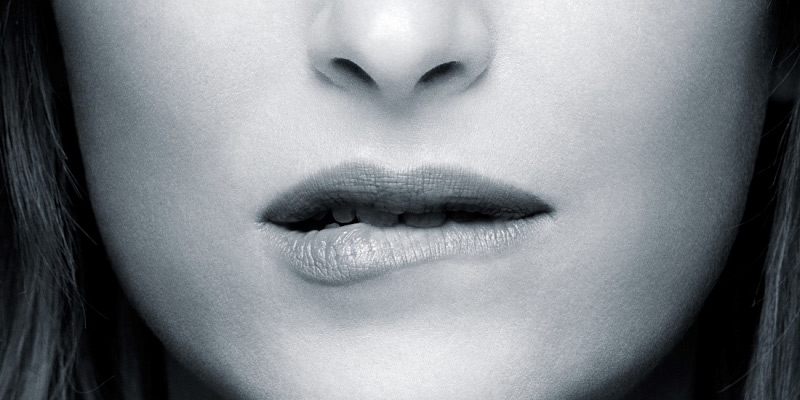 How Does it Help Males?
It helps males avoid premature ejaculation. This method is called stop and start method. What you basically do is take yourself to the edge. Then stop for about 30 seconds and then resume. You continue this till you have to orgasm. This helps you gain control over your orgasm.
According to a study, the average duration of penis in vagina sex is of 5.4 minutes. Practicing edging can help make sex last longer! I mean isn't that what all of us want? No orgasm means no waiting for 'it to get up again'.
You can help your female partners achieve more and more orgasms before you finish. And have an extremely intense orgasm as well. This is the perfect shooting two birds with one stone kind of thing.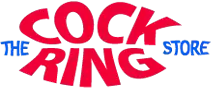 How Does it Help Females?
Edging helps women explore their bodies and achieve powerful orgasms. It was found by a study of 96 women that those who masturbate are likely to reach orgasms. Practice of edging in turn helps you get familiar with your own body and know what 'tickles your fantasy'. Edging can also help you achieve a deeper connection with your partner as giving up control is a big leap of faith.
You can always switch up the stimulation from clitoral to G-spot stimulation which can help you achieve faster orgasms. And give your beau the satisfaction of making you come super fast. It is easier for women to control orgasms and it is als easier for them to lose stimulation.
But remember, it is equally important to not push yourself so hard that you reach a point where you are not aroused anymore.
Some Tips for You Edging Babies
If doing this with your partner, always pay attention to their reaction. It will help you know when to stop this and let them come.
This technique can get extremely frustrating and you don't want to annoy your partner out of the mood. Use stimulating lubes. You know the ones that increase the pleasure further? Yeah those! If not that just use normal lube so that you don't end up chafing your precious.Use toys! I can not stress this enough.
Sex toys are completely normal and you should try them.You can use clitoral vibrators or G-spot stimulators or even cock rings. Use your mouth! Be it oral stimulation or dirty talking, it is extremely helpful.
Keep in mind that this is dominance and not forcing. Don't force them to do it if they don't seem keen. you can always ease them into it as well.